CHEMICAL & EXPLOSIVE DETECTION
Morphix Technologies colorimetric detection products are durable, lightweight, and easy to use. For over thirty-years, Morphix products have been trusted when lives are on the line.
Colorimetric chemical denumbersboxtection has never been easier.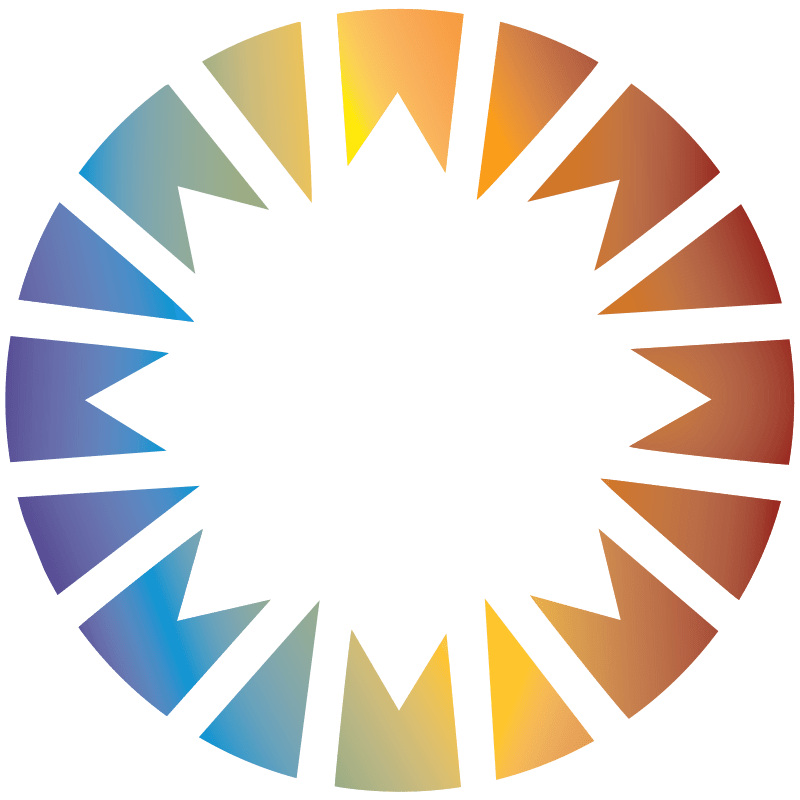 Million Lifesaving Sensors Sold Worldwide
SafeAir/ChromAir Badges
Chemical detection badges used to monitor occupational chemical exposure.
Chameleon Armband
Handsfree detection platform capable of monitoring up to 10 chemicals simultaneously.
TraceX Kits
Explosive detection kit used to identify all major explosive classes and their precursors.
Chemical Detection since 1991
Morphix Technologies has a 30-year history of developing and manufacturing colorimetric chemical detection solutions. Used by some of the world's largest companies and government agencies, Morphix' products are trusted globally.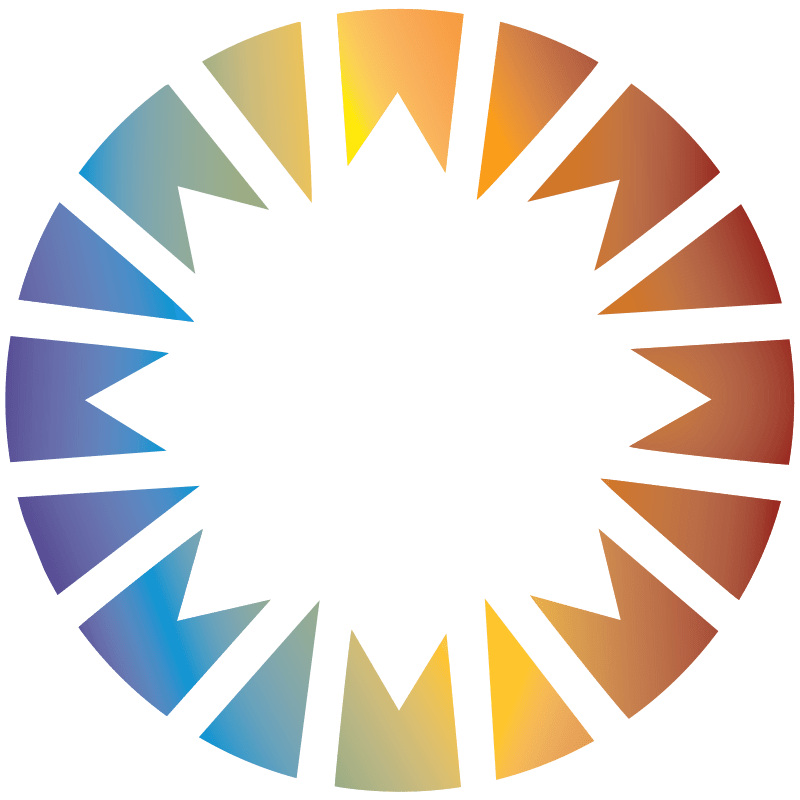 Great question! First, let's quickly talk about what is the difference between an area monitor and a personal monitor. An area monitor, like the name describes, is an instrument placed in a specific area to monitor the chemical concentration in that...
read more