CHEMICAL & EXPLOSIVE DETECTION
Morphix Technologies colorimetric detection products are durable, lightweight, and easy to use. For over thirty-years, Morphix products have been trusted when lives are on the line.
Colorimetric chemical detection has never been easier.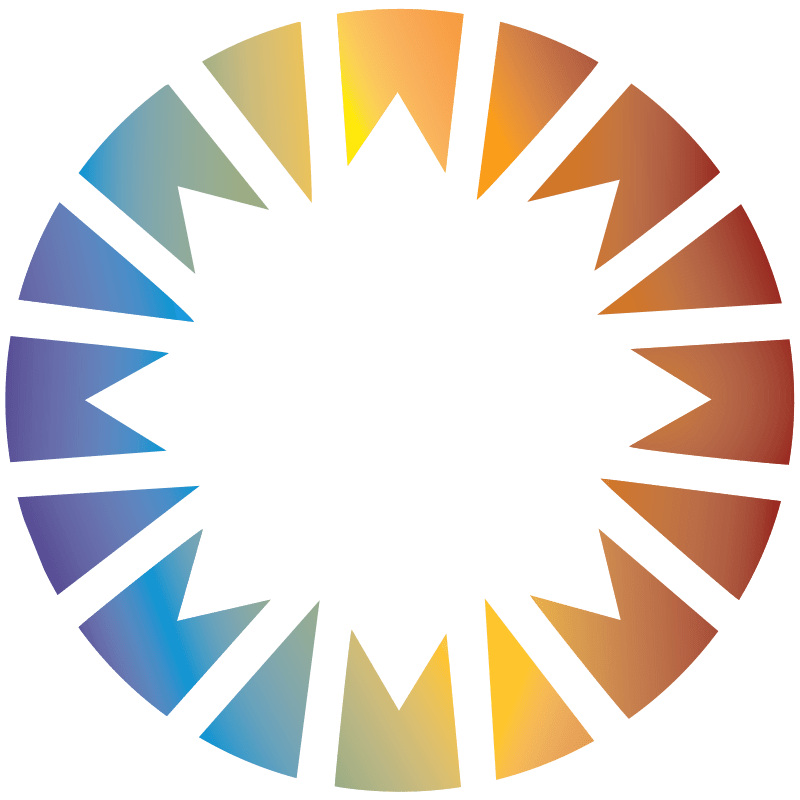 Million Lifesaving Sensors Sold Worldwide
SafeAir/ChromAir Badges
Chemical detection badges used to monitor occupational chemical exposure.
Chameleon Armband
Handsfree detection platform capable of monitoring up to 10 chemicals simultaneously.
TraceX Kits
Explosive detection kit used to identify all major explosive classes and their precursors.
Chemical Detection since 1991
Morphix Technologies has a 30-year history of developing and manufacturing colorimetric chemical detection solutions. Used by some of the world's largest companies and government agencies, Morphix' products are trusted globally.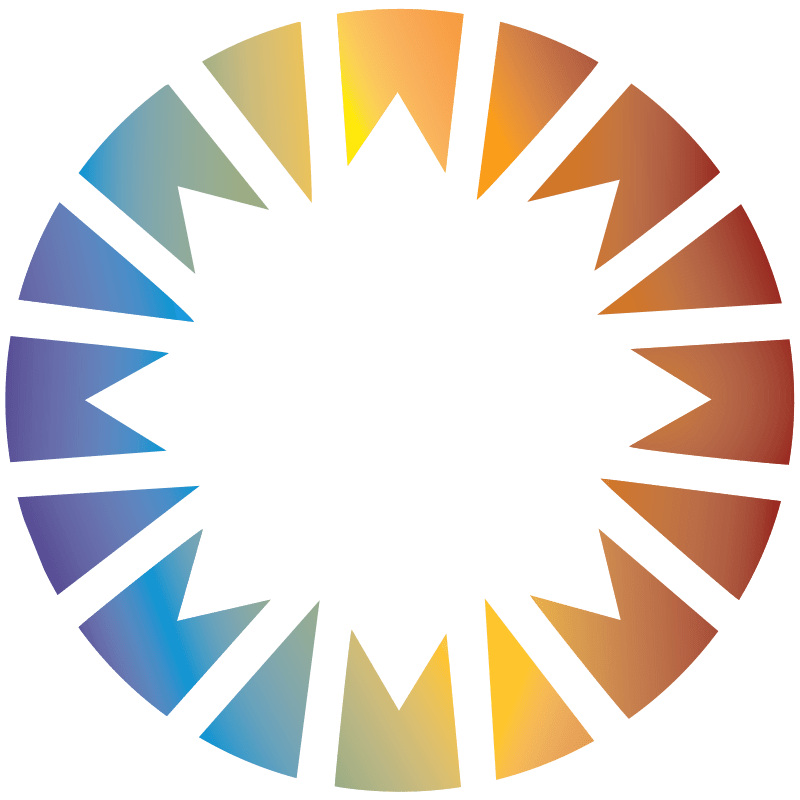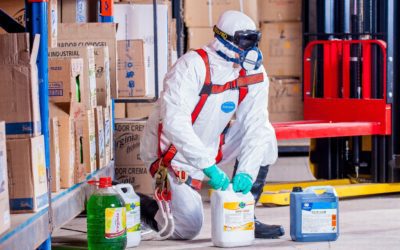 To answer the question of how fast SafeAir badges will react, we will need to know the concentration of the chemical present in the environment as well as the overall time of the exposure. For example, the SafeAir TDI/MDI badge has an initial indication dose sensitivity of 5 ppb●hr, meaning at a concentration of 5 ppb of TDI, this badge will indicate exposure after being in the environment for one hour.
read more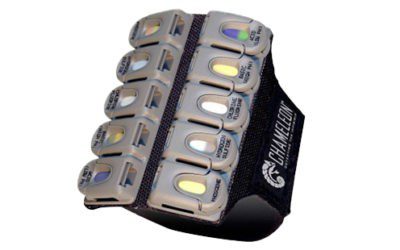 In today's modern globalized economy, ships transport numerous goods and raw materials all over the world. When these ships come into US waters the US Coast Guard (USCG) responds, acting as the first line of defense against drug smuggling, criminal, and terrorist...
read more