– EXPLOSIVE DETECTION DEVICES FOR ROBOTS
UNMANNED EXPLOSIVE DETECTION KIT
Robots have become an indispensible tool for EOD teams and bomb squads. These EOD robots or bomb disposal robots are controlled by a bomb technician, who can maintain a safe distance from a threat. These robots have many uses, with a primary purpose of diffusing or disabling bombs, unexploded ordnance, and landmines. Given their usefulness, most EOD teams and bomb squads now have access to a robot. As robots have become more common in military and law enforcement applications, their uses have expanded. Robots, also called unmanned ground vehicles or UGVs, can operate in environments which are incompatible or unsafe for humans.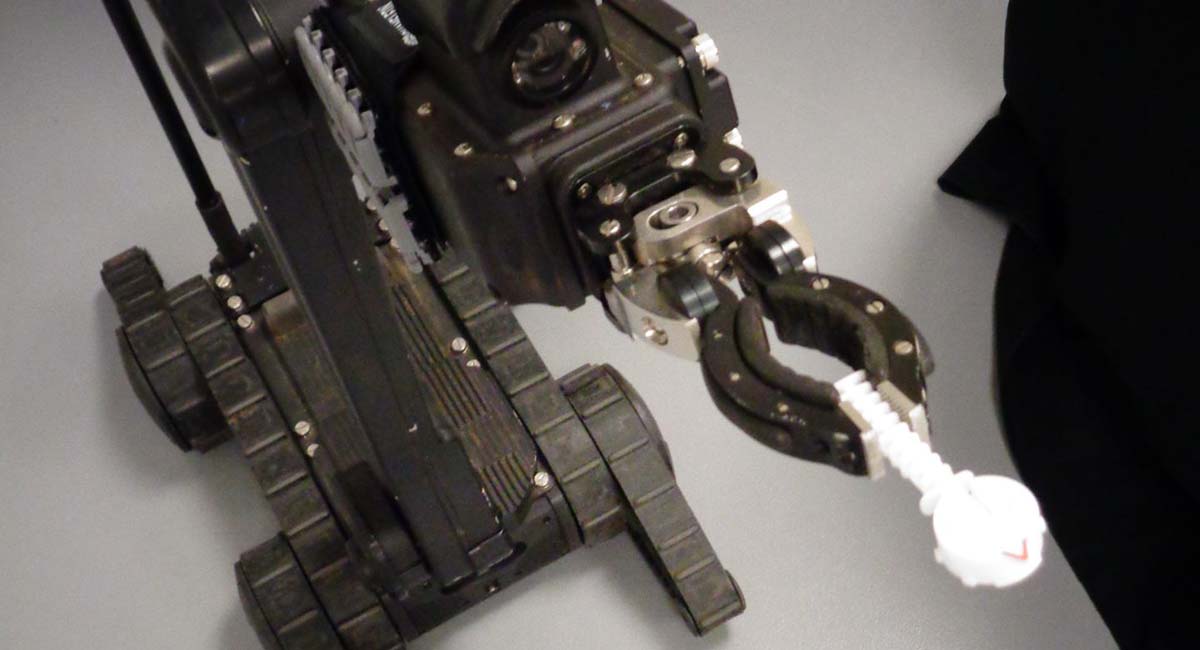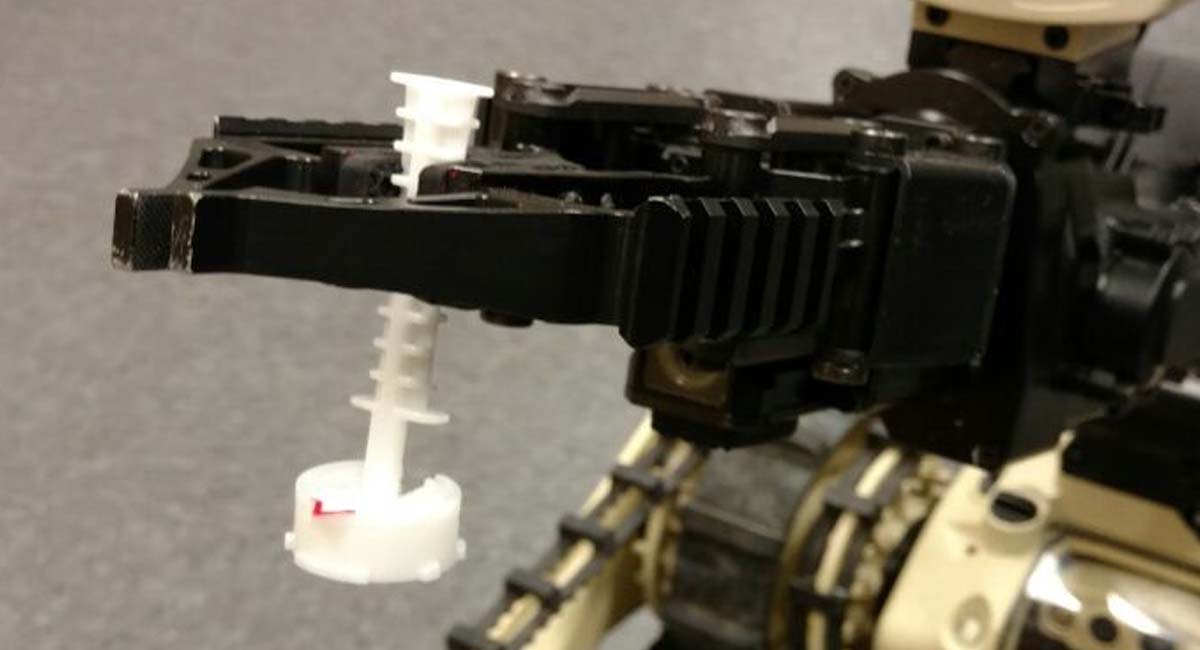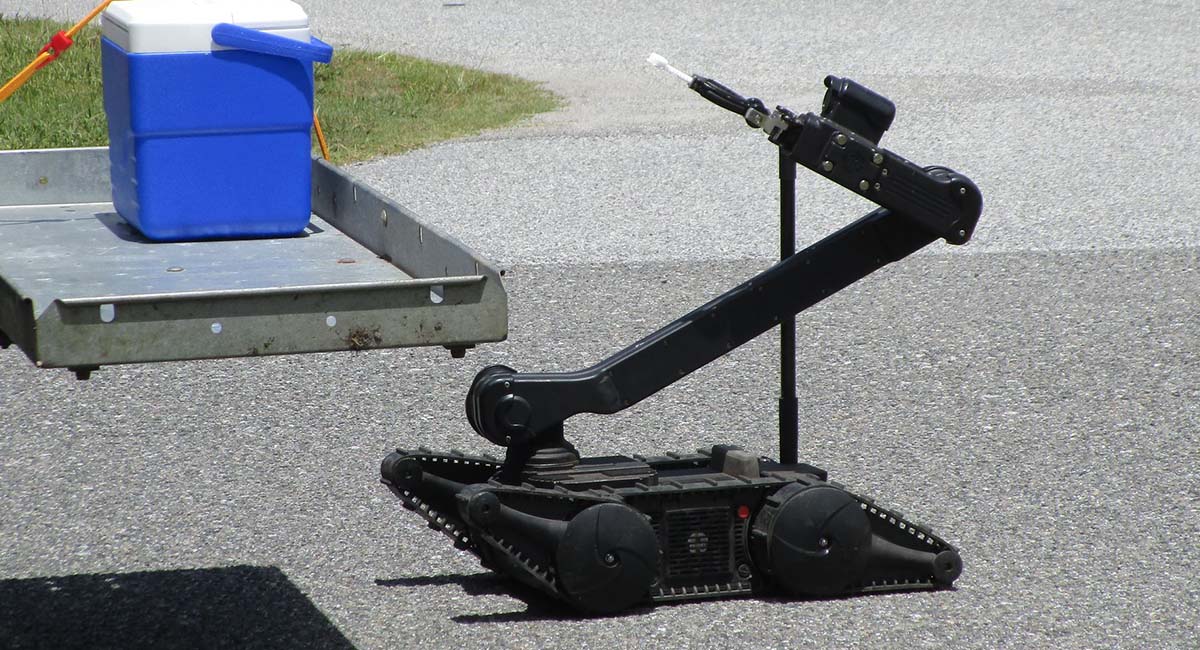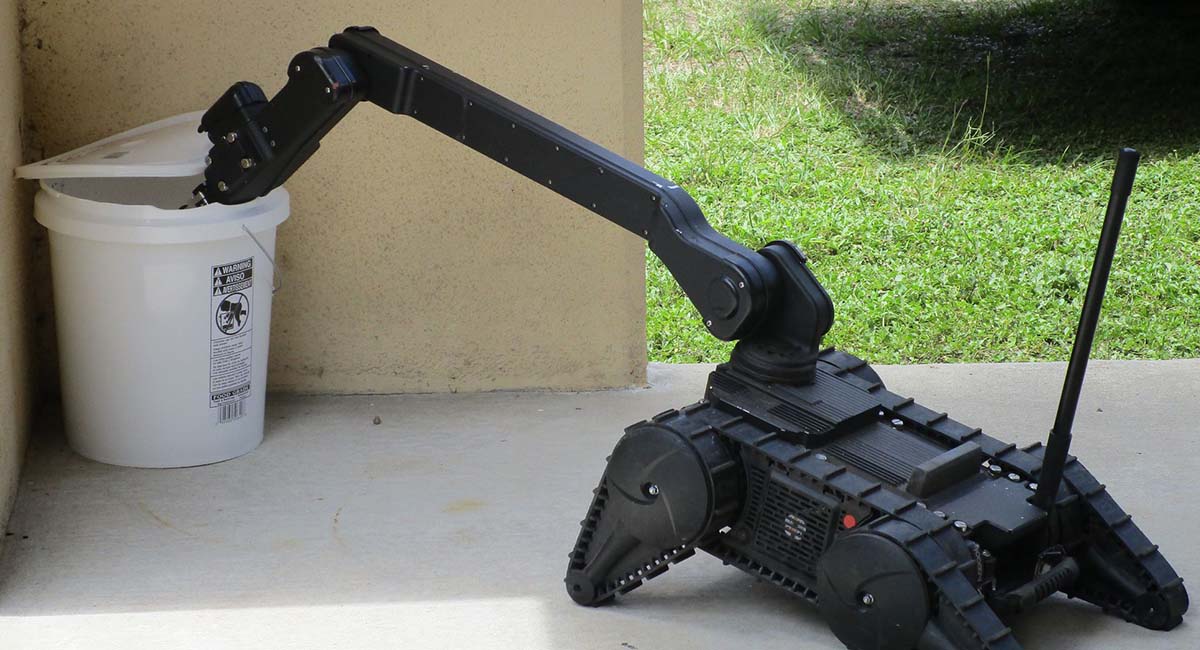 morphix-technologies-safeair
morphix-technologies-tracex
morphix-technologies-safeair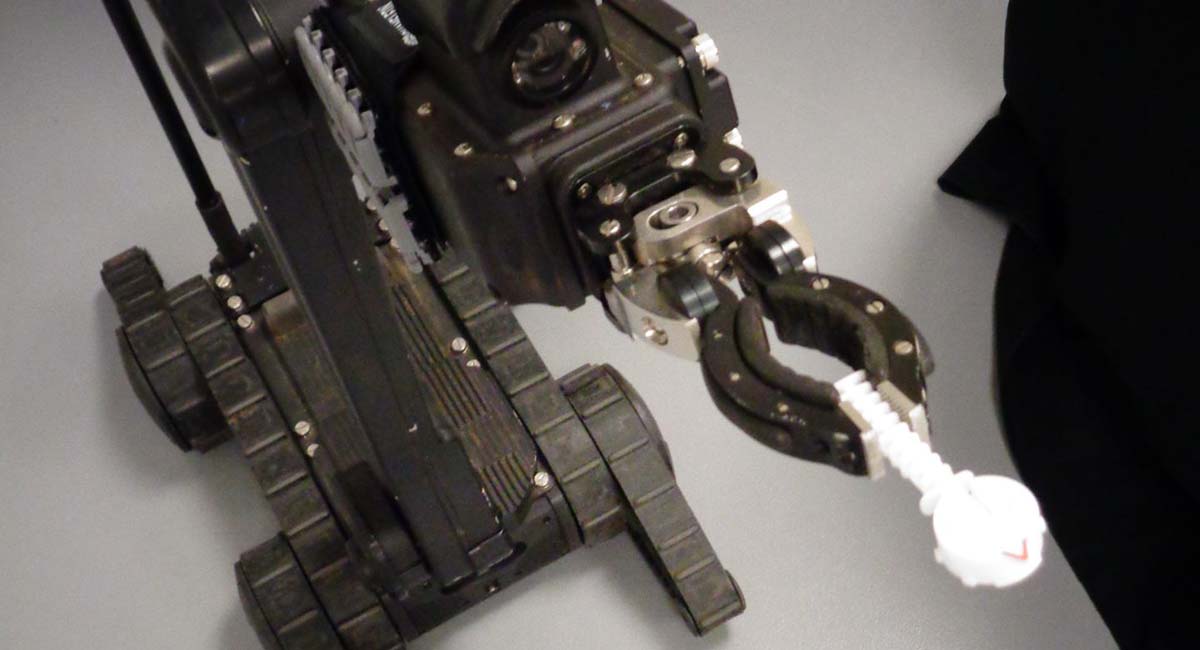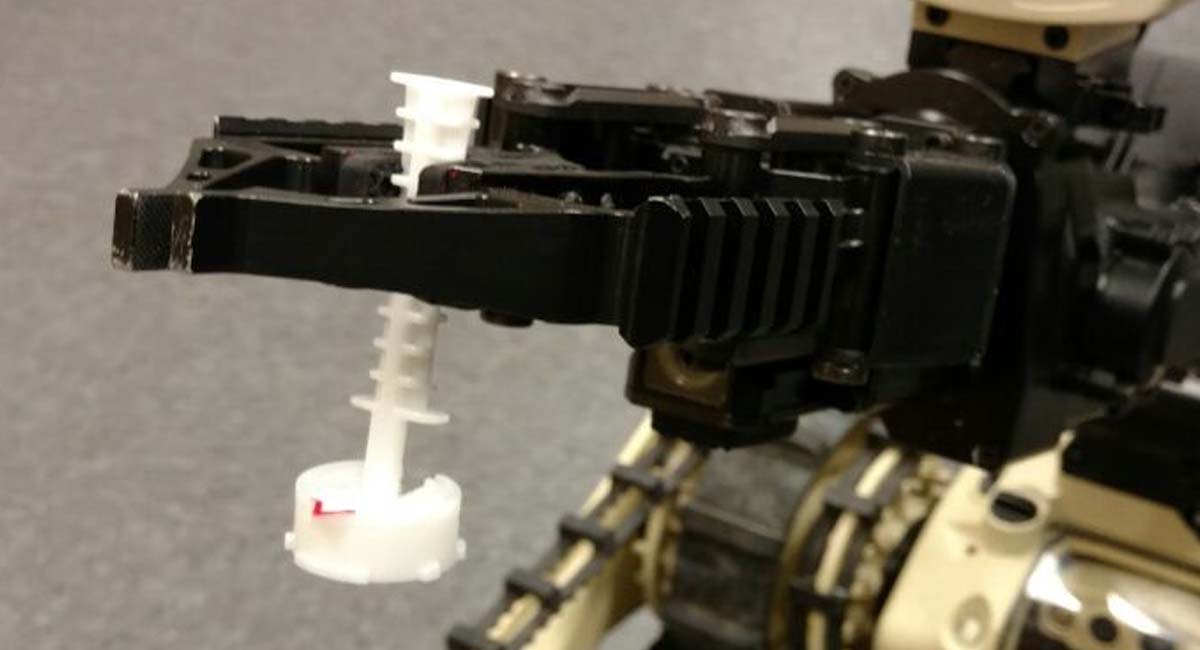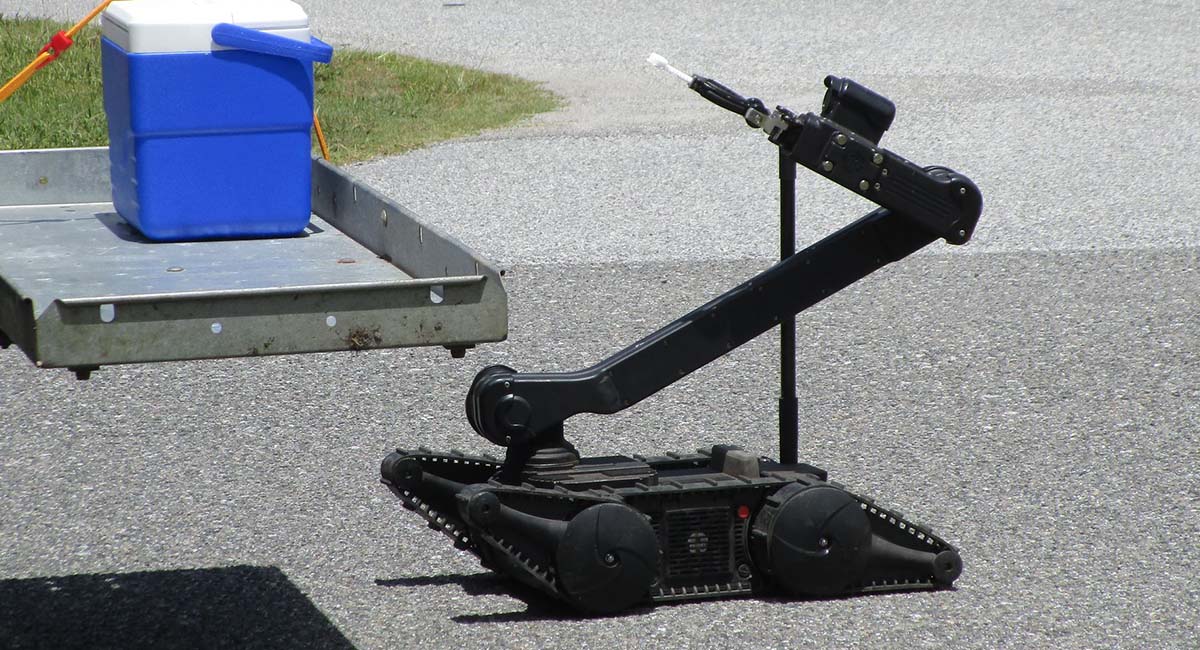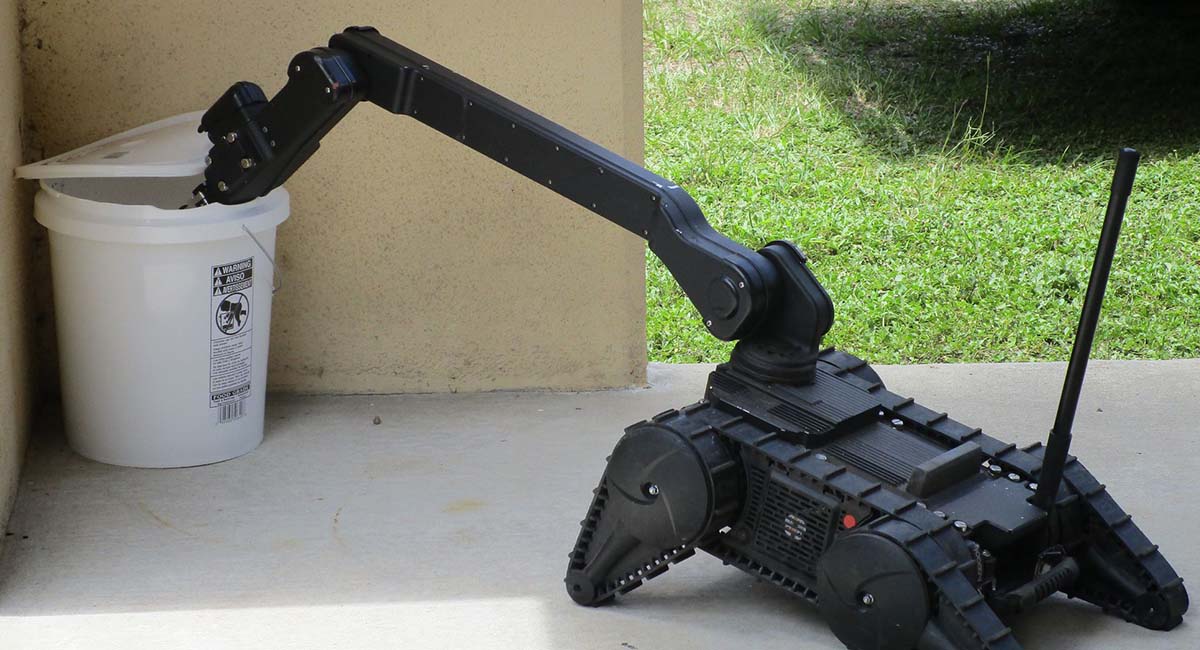 Using TraceX explosive detection kit with a robot
The TraceX collector works with any EOD robot or bomb squad robot that has an arm and claw. This approach allows the user to keep a safe distance from the suspect material. To use TraceX with a robot, the technician simply follows these steps:
At a safe distance from the suspect material, the technician simply closes the claw on the TraceX handle.
The technician then maneuvers the robot toward the suspect material, and moves the arm to collect a sample using the TraceX collector.
The robot is then returned to the technician who removes the collector and operates the kit.