Carbon Monoxide DETECTION BADGES
– CARBON MONOXIDE CHEMICAL DETECTION DEVICES
DETECT CARBON MONOXIDE ON THE JOB SITE
Produced as a byproduct of combustion, carbon monoxide is a common chemical hazard throughout multiple industries. When operating fuel-burning appliances or engines, carbon monoxide is released in the exhaust fumes. When carbon monoxide is released in an enclosed space, the concentration can increase to dangerous levels.
ChromAir Carbon Monoxide badges are simple, cost-effective, industry-proven solutions for carbon monoxide detection in the workplace.  They use colorimetric technology (i.e. color change) to provide immediate indication when carbon monoxide is present.  No need for lab analysis or electronic reader.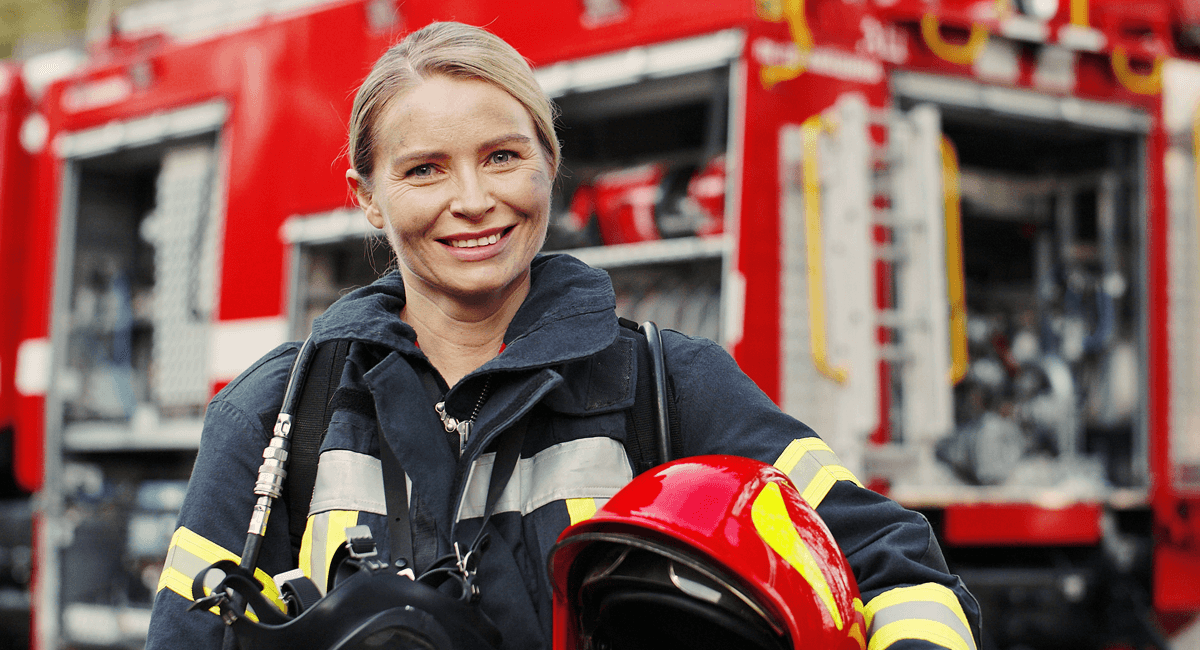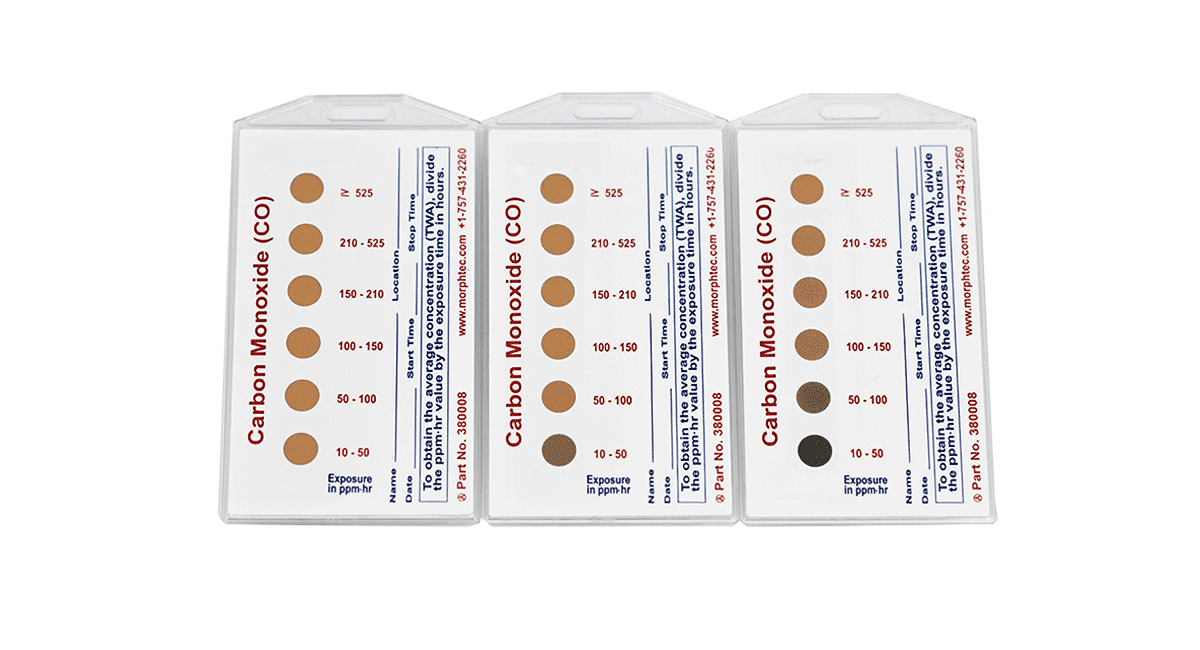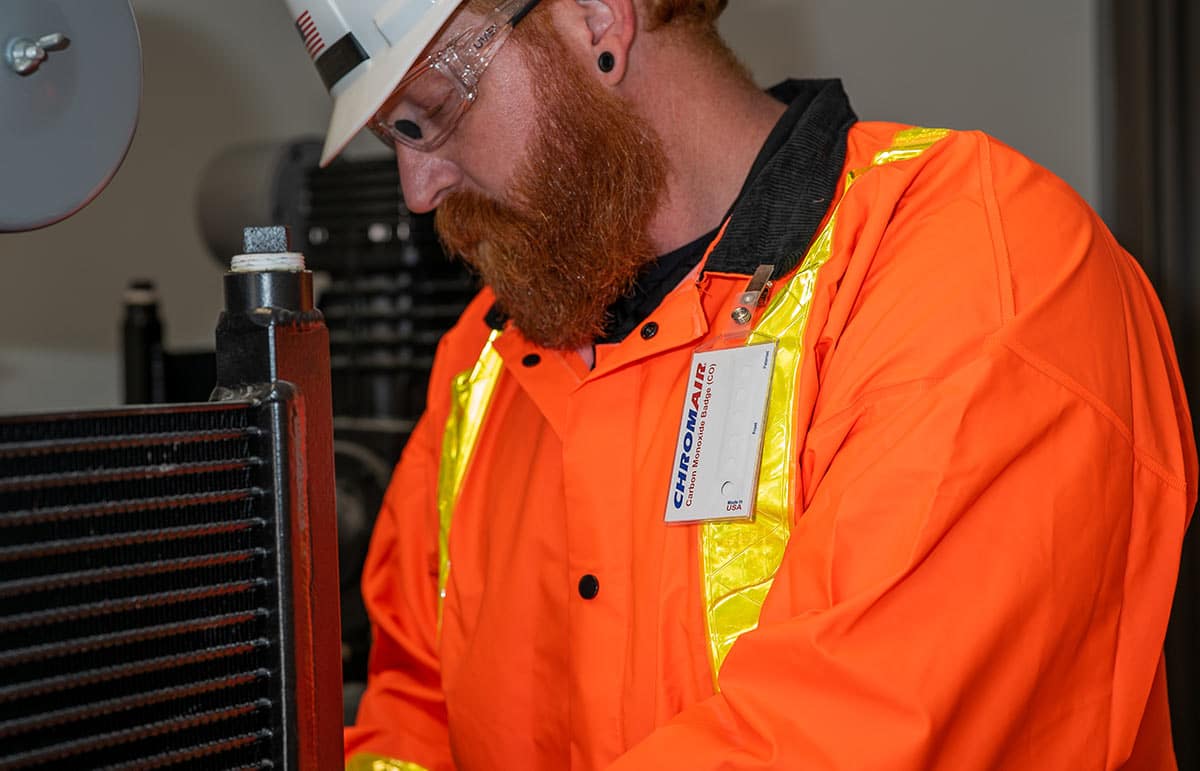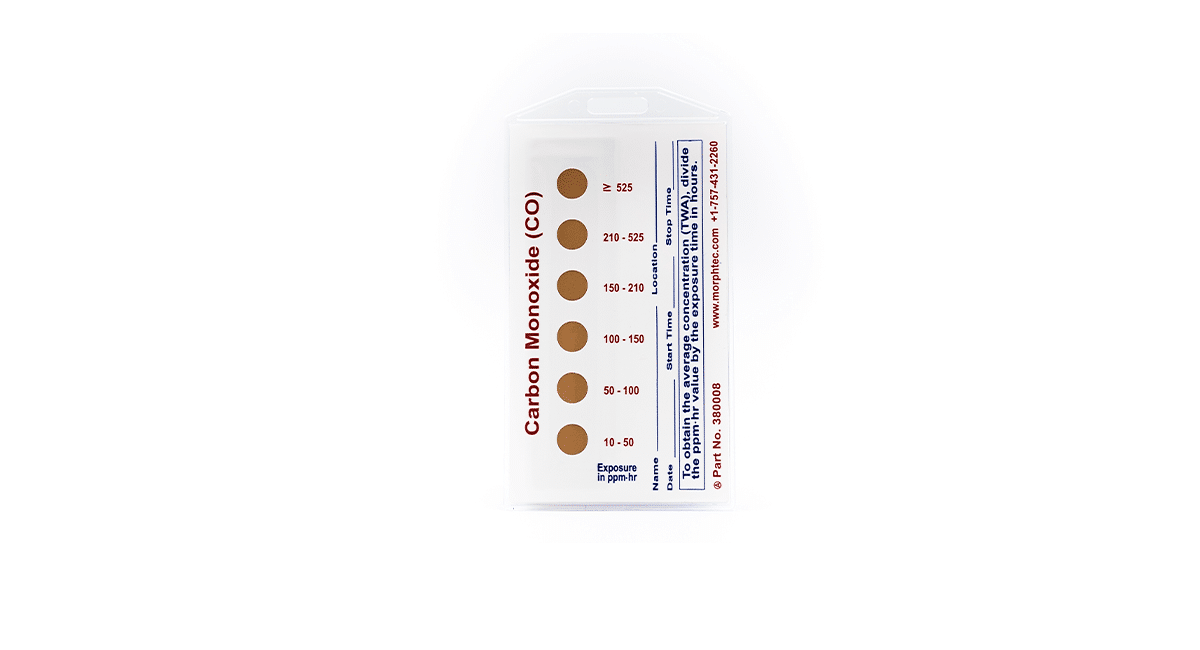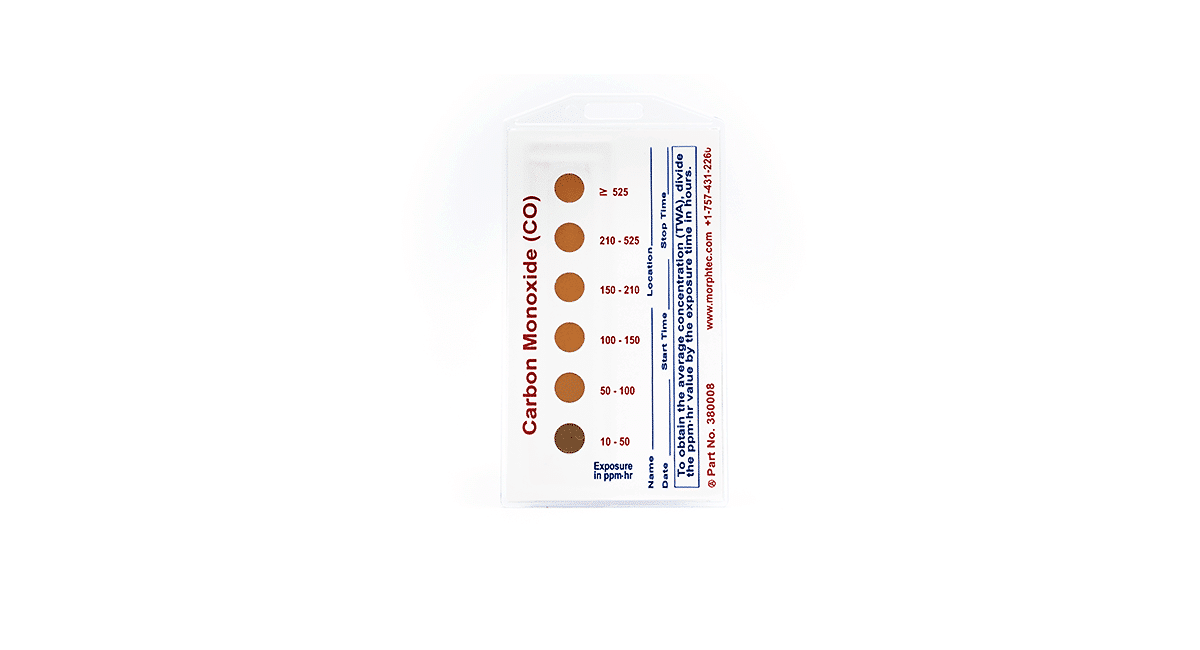 Carbon-Monoxide-ChromAir-Badges
Carbon-Monoxide-ChromAir-Badge-empoyee.png
Slide
Carbon-Monoxide-ChromAir-Low
Carbon-Monoxide-ChromAir-Med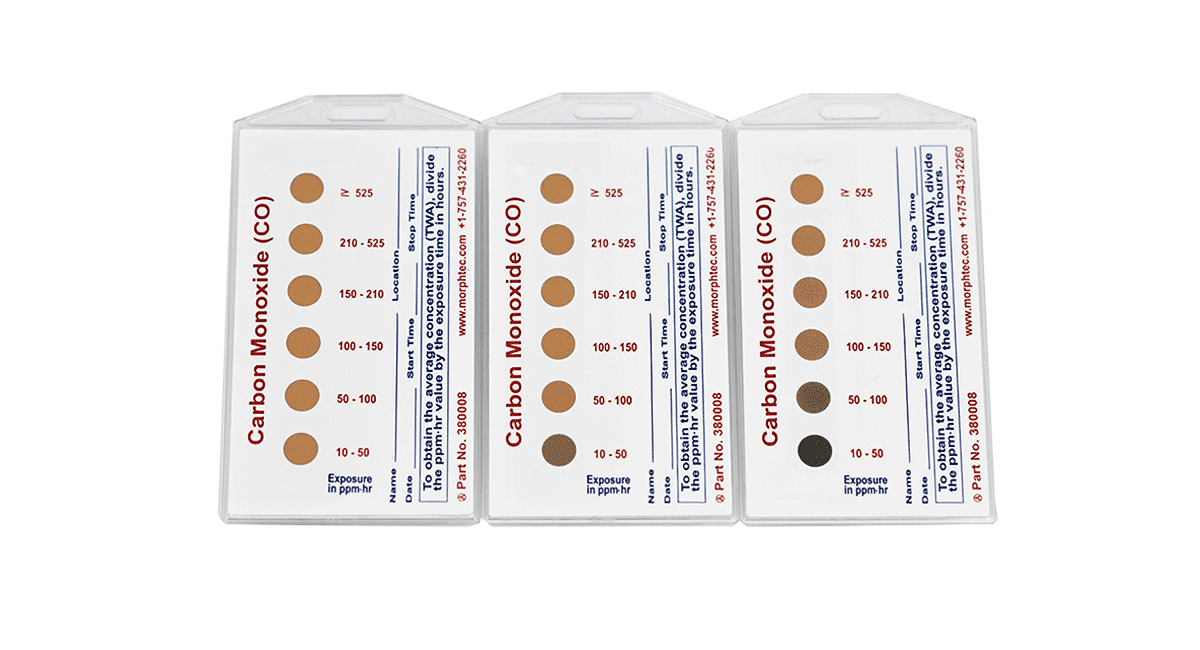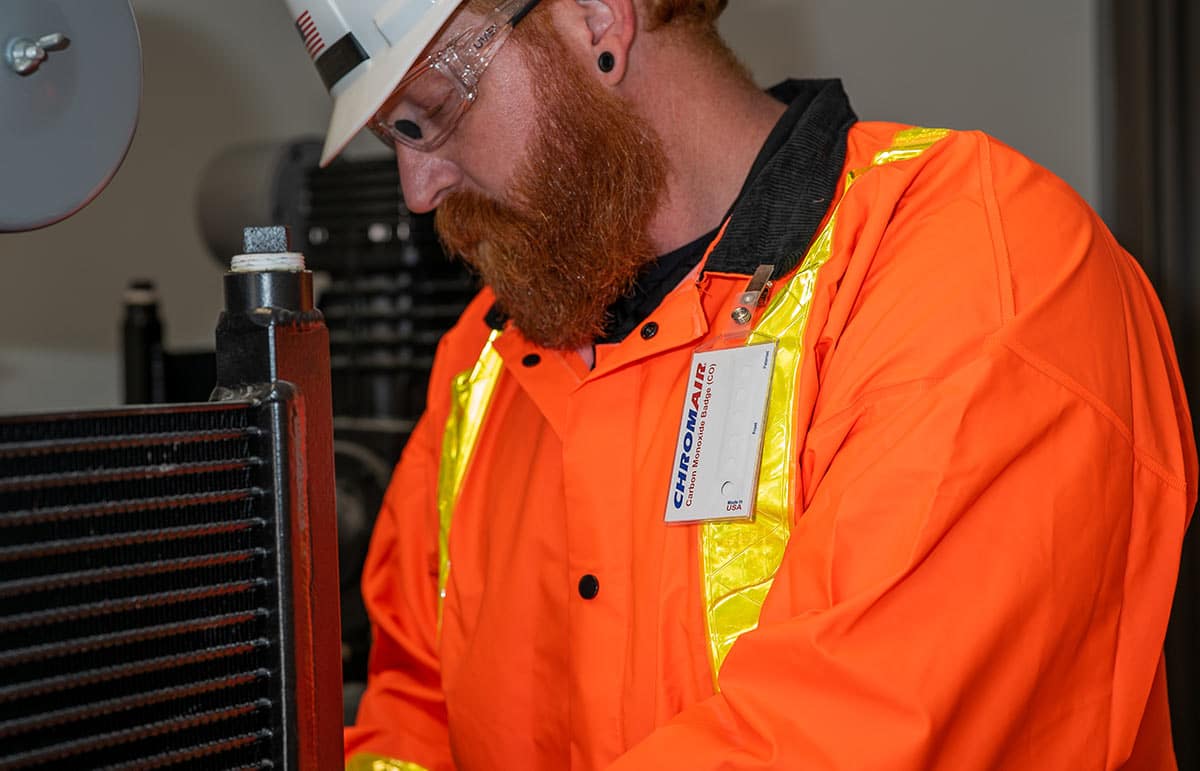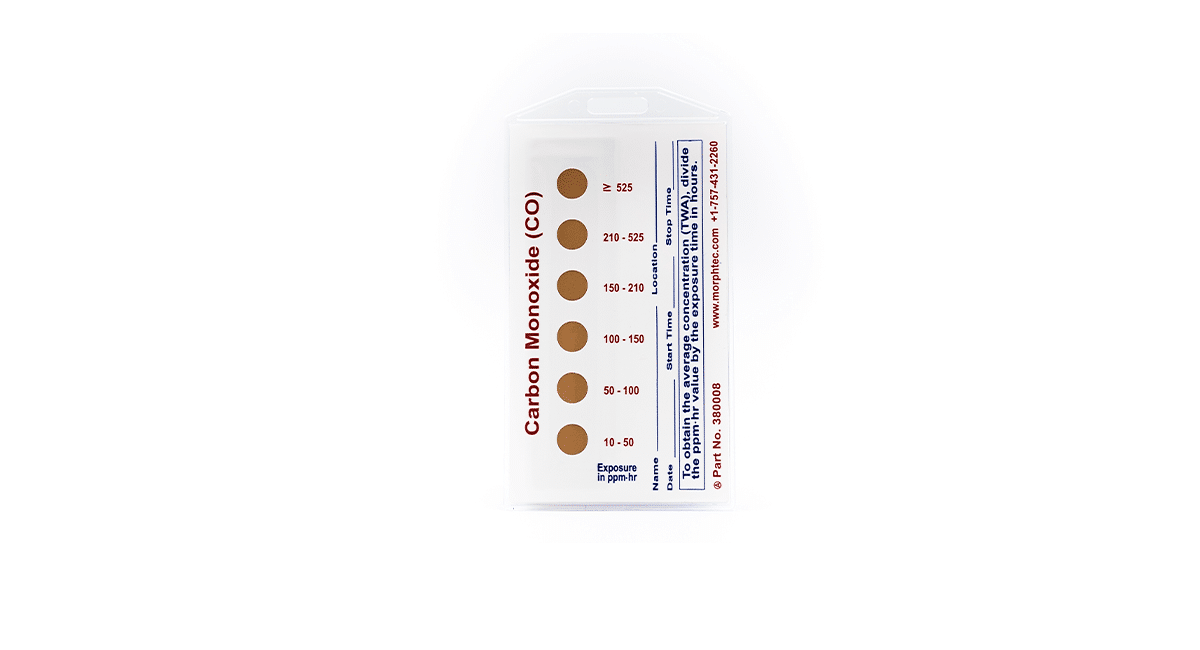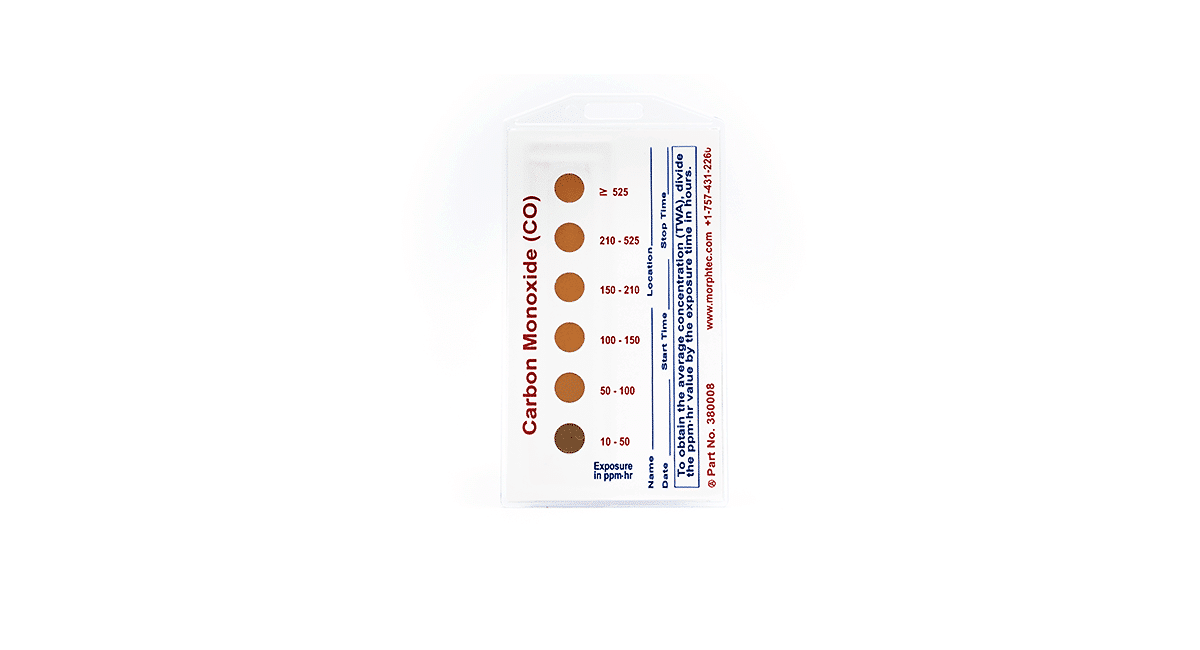 ChromAir Carbon Monoxide Badge (Part#: 380008)
ChromAir Carbon Monoxide badges provide an immediate visual indication of exposure dose for carbon monoxide. When exposed to carbon monoxide, a color change forms starting from the bottom cell, and then moving up each cell to the top cell.  The highest cell with a color change indicates exposure dose level.  ChromAir Carbon Monoxide badges are a simple, cost-effective solution for carbon monoxide detection in the workplace.
Click here for operating instruction for ChromAir Carbon Monoxide detector badges.
Employee Monitoring
An employee wears badge near their breathing zone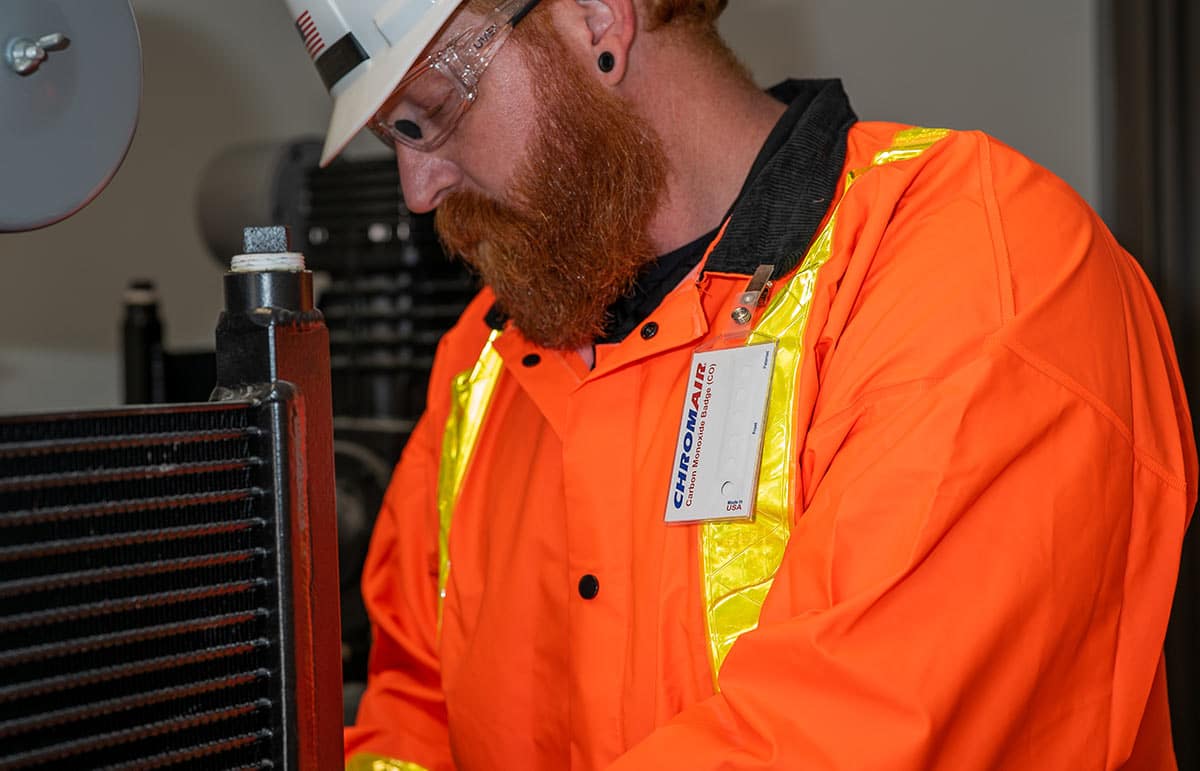 Area Monitoring
Hang badge for area monitoring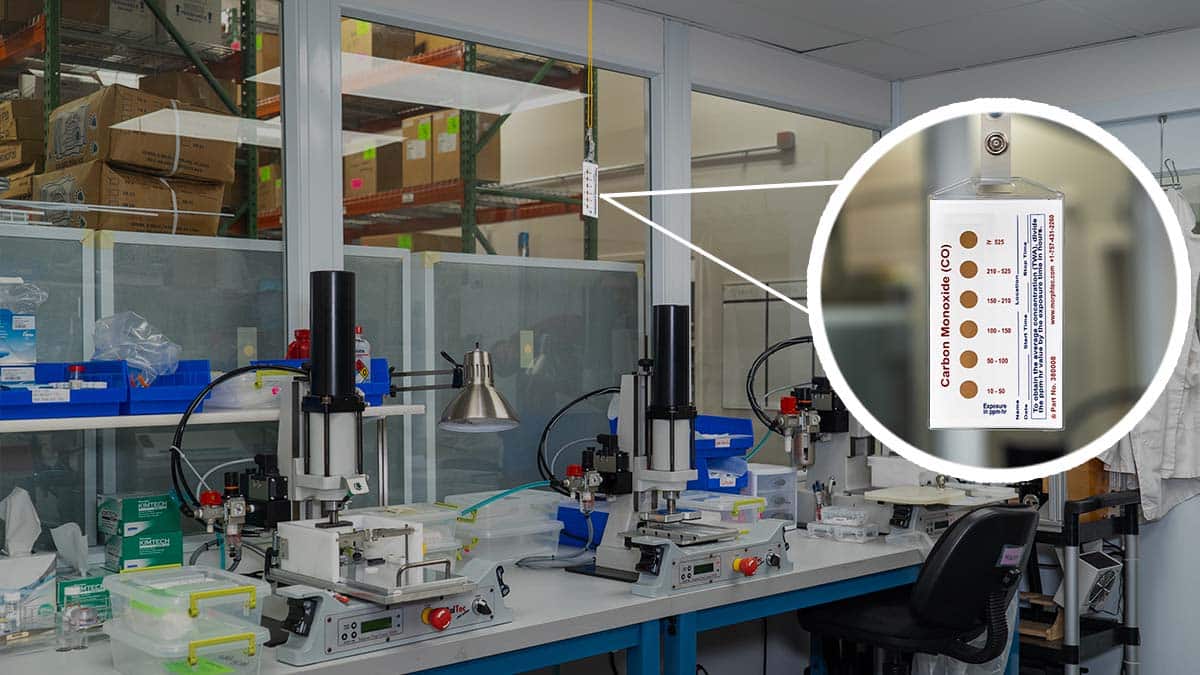 ** Badge Clips Sold Separately.
BY PHONE:
+1-757-431-2260
BY FAX:
+1-757-431-2255
E-MAIL:
For customers outside the US, email or call to be referred to a distributor.
Available on Amazon (for US customers)

Available on GSA (for US government customers)
GS-07F-0147T (Laurus Systems, Inc.)
– Frequently Asked Questions –
Where is Carbon Monoxide Used
Carbon monoxide is a byproduct of combustion. Many fuel-burning appliances and engines emit carbon monoxide in their exhaust fumes. The concentration of carbon monoxide produced by these applications is generally not a cause for concern. However, when exhausted into an enclosed space without ventilation, carbon monoxide can build to dangerous levels.
What are the health effects of Carbon Monoxide exposure?
When too much carbon monoxide is present in the air, oxygen in red blood cells is replaced with the carbon monoxide being breathed, thereby preventing oxygen from reaching tissues and organs. This can cause headaches, dizziness, shortness of breath, blurred vision, confusion, nausea or vomiting, and eventually loss of consciousness and even death.
What are the exposure limits for Carbon Monoxide?
The OSHA PEL (permissible exposure limit) for carbon monoxide is 50 ppm (TWA).   The NIOSH REL (recommended exposure limit) is 35 ppm (TWA).
How does a Carbon Monoxide badge change color?
A color-forming reaction occurs when carbon monoxide reacts with the proprietary indicator layer in SafeAir and ChromAir carbon monoxide detector badges.
– DETECT CARBON MONOXODE & OTHER TOXIC CHEMICALS